Goulais River, Ontario – Lisa Whitmell of Goulais River won $27,795 in the Sault Area Hospital Foundation's (SAHF) January electronic and online 50/50 draw.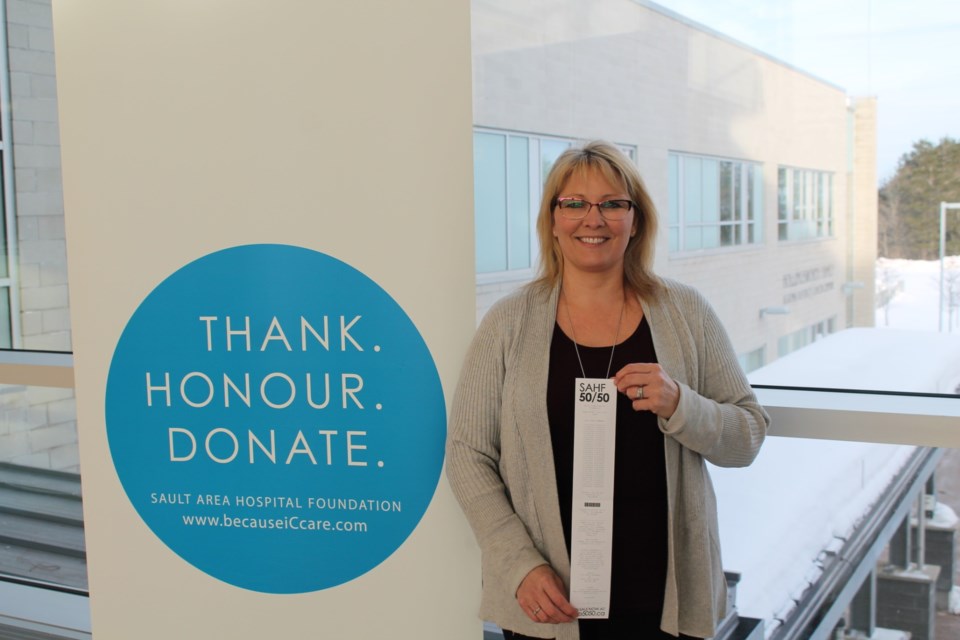 "I saw the post on Facebook earlier in the month and bought a ticket. As the prize was growing near the end, it wasn't $9,999 I was hoping to win, but nearly $20,000, so I bought another one. My second ticket ended up winning." Lisa explains. "I just thought it was such a great idea. I was able to purchase online, get a chance at a really great cash prize and support my local hospital; I saw no reason not to support."
Read the complete story here.