Goulais River, Ontario – Here is a list of cancellations in Goulais due to COVID-19. This list will be updated and ongoing for your convenience.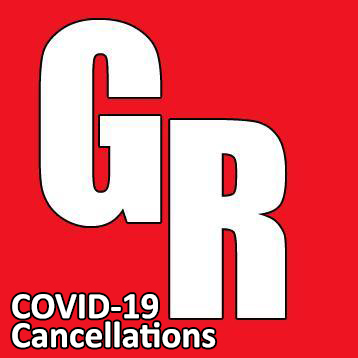 Cancelled Events or Activities as per GARI:
JUNE22
The Goulais rec committee regrets to inform the community that we have had to make the tough decision to cancel our planned fall festival we were hoping to put on in September. Even though the pandemic seems to be improving, we have found it increasingly difficult to book events, and apply for the necessary permits to put it on. Saying all that, we as a board have decided to put on various contests or safe events each month to at least have something the community can take part in and look forward to. Keep a look out over the next few months on our facebook page for updates. We have some pretty interesting ideas coming up.
MAY26
Please be advised that the back soccer field at Captain Tilly community centre will be unavailable for use for the next little while. We are getting repairs done to the field by leveling it off and re-seeding for future use.
MAY11
Youth baseball and soccer seasons that were set to begin later this month are cancelled. However, we are hopeful to run a soccer program beginning in September. Stay tuned for more updates.
Also a reminder, the park and playground equipment continue to be closed to the public until the government lifts restrictions on its use.
APRIL24
Goulais River Community Days has been Postponed.